Tuesday, December 29, 2009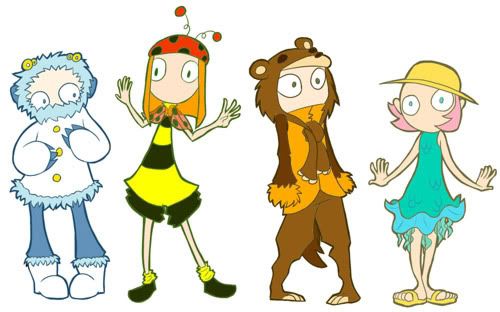 Started out with a doodle of the yeti coat. The rest don't look monster enough. Har...
Posted by

Arianne Criseyde Pascual
at 12:18 PM
No comments:

Thursday, December 17, 2009
The sketch was done last October. It's really meant for Halloween but that is how much time and brain power I don't have this term.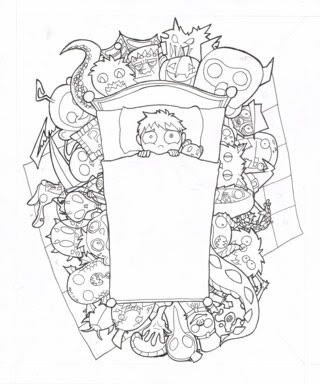 I finished the inking today now that I have time to breathe between finals. I changed the kid's head completely to make him flow with the perspective and to show the look of terror on his face better.
... What a sissy...
Posted by

Arianne Criseyde Pascual
at 6:52 PM
No comments: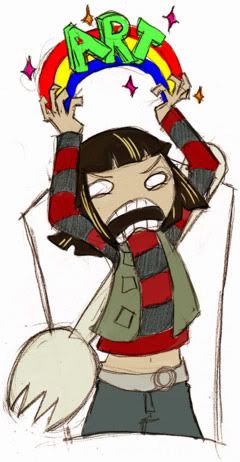 I admit, I joined the Blogger wagon because there are so much illustrators and animators (that I want to follow) using this site. I thought I'd move my sketchblog here to go along with my new DeviantART account I'll be making soon.
Posted by

Arianne Criseyde Pascual
at 7:00 AM
No comments: